ABOUT the coach
WHO IS SPEAKERFORUM?
A public speaker coaching business run by esteemed Toastmaster, Scott Johnston. Based on the Central Coast, NSW. Helping locals as well as clients Australia-wide and abroad. Through workshops, private coaching and speaking engagements.
Find Your Voice
Years of Experience
Scott has been on the speaking circuit for decades. A life long student of the art of communication and formal public speaking. He's experienced the life changing benefits of learning to make your point heard and understood. Quick on his feet and as honest as they come, you'll find an authentic and warm coach at Speakerforum.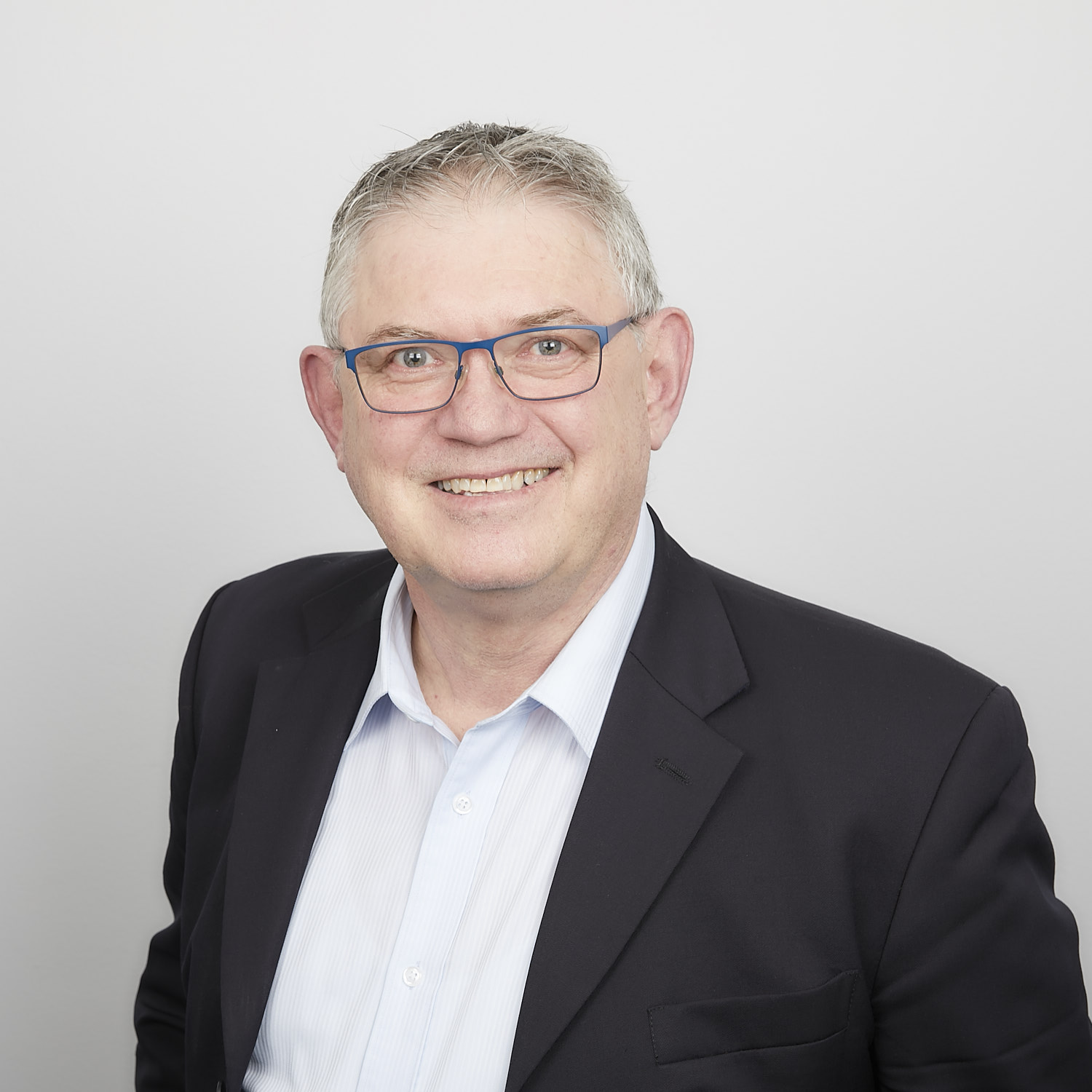 With a career as diverse as computer systems to postal systems, Scott has been delivering messages of all sorts for years!
Now a professional speaker, he is delivering the message he loves most: to understand and be understood by your audience, of whatever size, is one of life's rich experiences.
And now he helps others to also find that voice, hone that craft, and come alive in a whole new area. Scott loves helping students to improve their message and control their delivery. This boosts confidence and effectiveness in all areas of life, spilling over from the stage to improve your whole life.
SPEAKING Values
Coaching to suit you
Discover your personal style and be authentic
We will teach you how to develop your own unique presentation style.
Capture and Connect with your Audience
Learn the ability to capture and connect with the audience from the start.
Master the fear of public speaking through confidence
Overcome the fear of public speaking through competencies that will develop confidence.
Develop World-Class speeches and stage presence
Become a World-Class presenter and own the Stage.
Supportive feedback
Friendly and supportive feedback on speech structure and presentation style.
Speech Writing
We can help you structure your speech with a powerful opening, add clarity for your anchor-driven key points and close with a bang.